About me
Hi, I'm Andrew, I am passionate about design and code. I have always been interested in making things and how they work. Visualising complex problems, creating solutions and turning ideas into reality.
I work closely with clients to understand business needs and design solutions that meet user goals. Delivering end-to-end UX/UI design for small and large businesses.
Work
I have worked in digital design and development for over a decade. Mostly in an agency environment, working with clients from many different sectors. I have designed websites, large applications, emails, web banners and social graphics.
Background
I started my career as a Graphic Designer in the print industry. Mainly designing business stationary, brochures leaflets and logos. I got to design for lots of different print applications such as roll-up banners, presentations, beer pump clips and product packaging.
After designing and coding sites of my own in my spare time, my career also moved into digital products and I have not looked back.
Skills
I'm passionate about learning and developing my skills professionally and personally. I usually have a few books on the go and also listen to podcasts.
See some of my work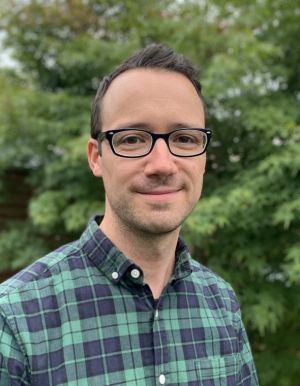 Books
I love to read and listen to audiobooks. Here are some of the books I've enjoyed lately.
Fiction
Contact me
If you have a project in mind or would like to arrange a call please send me a message.
Contact me